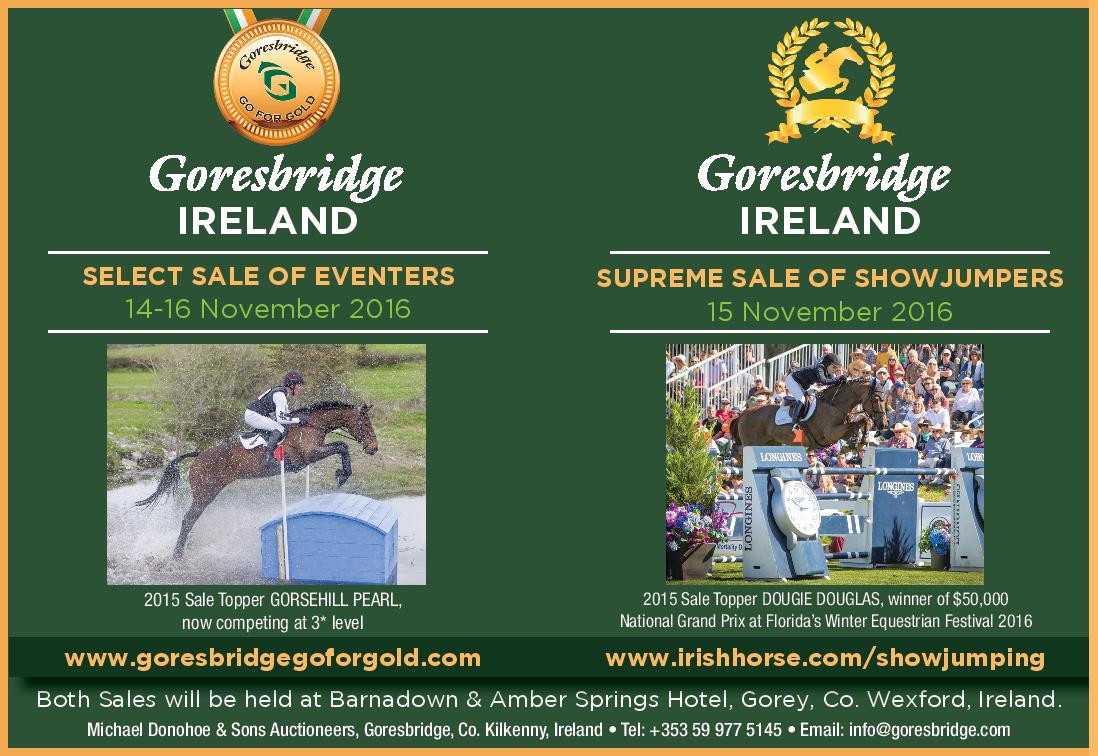 We are proud to announce that we are supporting @Goresbridgesale this year. As always, we're expecting a great event.
Written by
Sabrina Barnwell MVB MRCVS
on
06 October 2016
When feeding weanling foals an essential balance of vitamins and minerals are needed to achieve optimum nutrition for greater life and career performance.