Are you going to the Goresbridge Go For Gold Select Event Horse Sale tomorrow?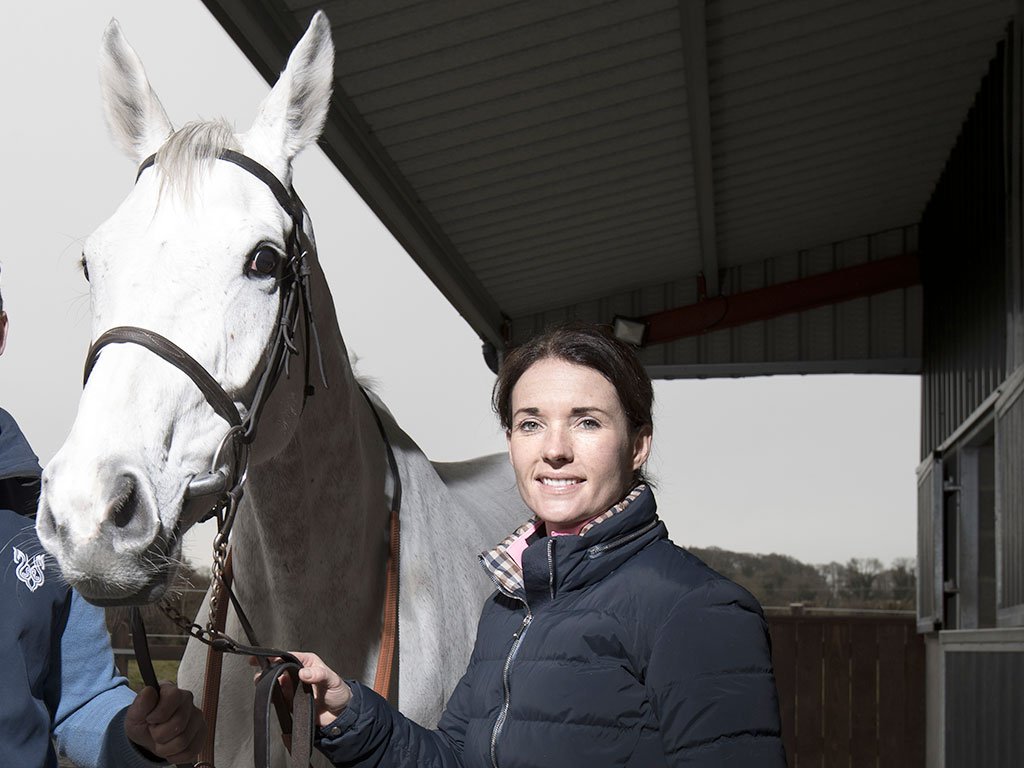 Katie Walsh keeping her feet firmly on the ground after smashing the sale record with a Frankel filly at the Goresbridge Breeze-Up Sale http://bit.ly/2GWZ1Kn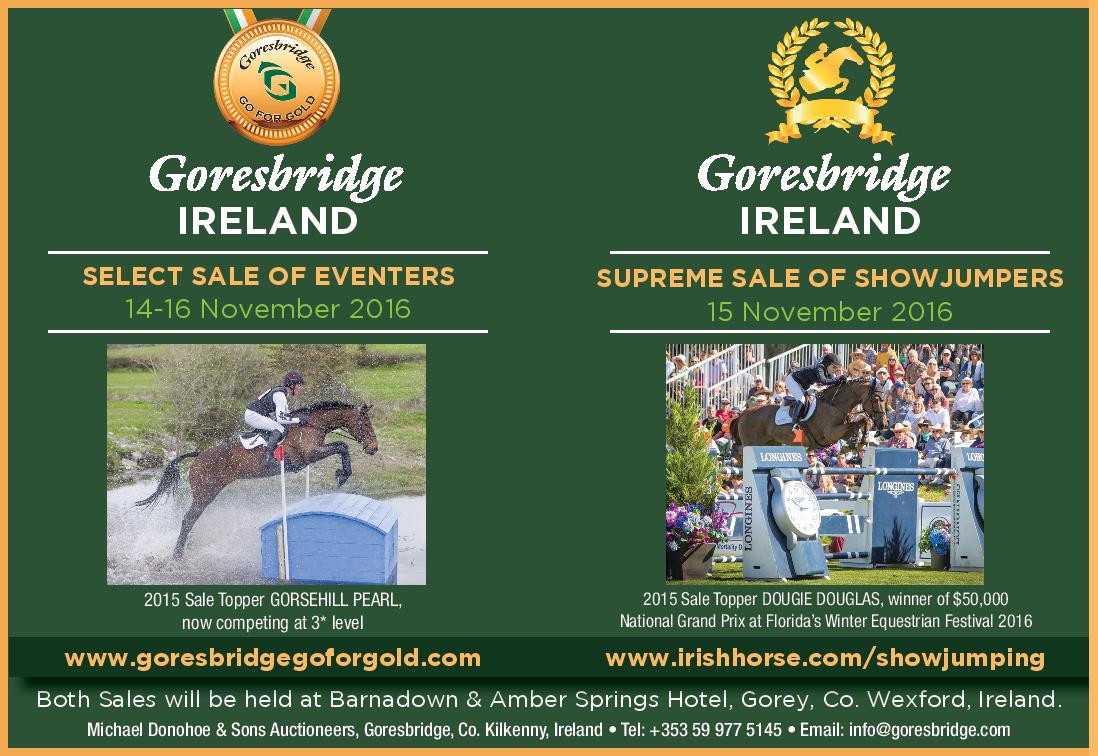 We are proud to announce that we are supporting @Goresbridgesale this year. As always, we're expecting a great event.